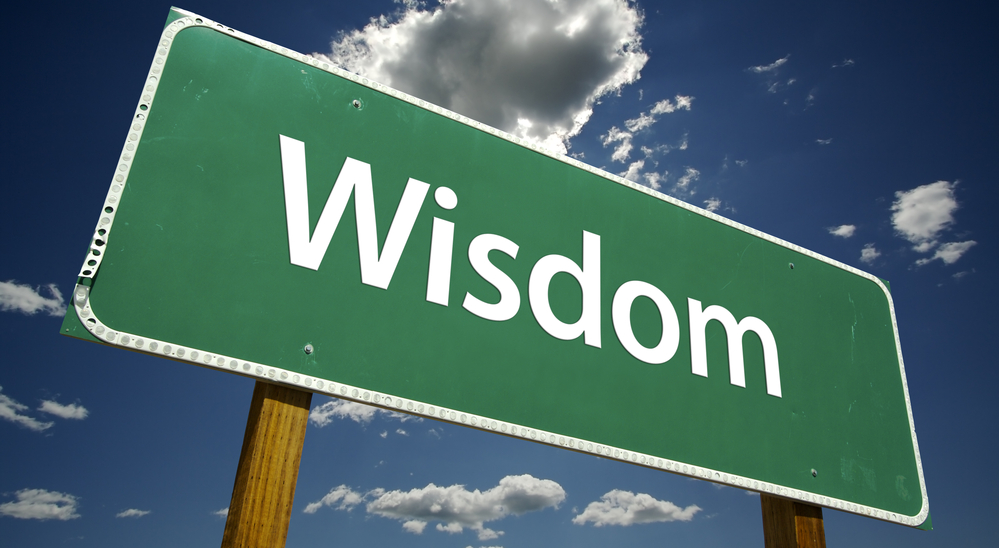 ---
Daily Bible Readings:
Monday, May 29. Read Romans 6:15-18. 1) What does God's grace do for us? 2) What does giving one's life to a force or an idea or a doctrine make you? 3) What choices does Paul say we have?
Tuesday, May 30. Read Colossians 1:24-29. 1) What is the message that Paul said was being revealed? 2) What did God want the Gentiles to know? 3) What was the content of Paul's "warning and teaching"?
Wednesday, June 1. Read 1 Timothy 1:3-4. 1) Why did Paul urge Timothy to stay in Ephesus? 2) Why was Paul concerned? 3) What do you think we can learn from this today?
Thursday, June 2. Read 1 Timothy 2:1-7. 1) Who does Paul ask Timothy to pray for? 2) What does God want for ALL people? 3) What did Christ give his life for, according to Paul?
Friday, June 3. Read 2 Timothy 3:14-17. 1) What benefit di being taught from the Scriptures bring to Timothy? 2) What does Paul say about Scripture? 3) What value does Scripture have? 4) What do you think happens when Christians do not give attention to the Scriptures?
Saturday, June 4. Read Hebrews 13:8-9; James 3:1-2. This is Sunday's sermon text.
Prayer for the Week:
Dear Heavenly Father, I praise You for Your infinite wisdom. You are the essence and source of wisdom. While You are abounding in wisdom, I am lacking. Please help me to grow in wisdom as I increase in my knowledge and fear of You. By Your Spirit, please increase my depth of insight as I study Your Word. Hold me back from leaning on my own understanding so that I can be instructed by your Word and those godly people that cross my paths. It's in the name of my Savior, Jesus Christ, that I pray. Amen.
Hymn of the Week:
How Firm a Foundation
by George Keith, 1787
How firm a foundation, you saints of the Lord,
is laid for your faith in his excellent Word!
What more can he say than to you he has said,
to you who for refuge to Jesus have fled?

"Fear not, I am with you, O be not dismayed;
for I am your God, and will still give you aid;
I'll strengthen you, help you, and cause you to stand,
upheld by my righteous, omnipotent hand.

"When through the deep waters I call you to go,
the rivers of sorrow shall not overflow;
for I will be with you, your troubles to bless,
and sanctify to you your deepest distress.

"When through fiery trials your pathway shall lie,
my grace, all-sufficient, shall be your supply;
the flame shall not hurt you; I only design
your dross to consume and your gold to refine.

"E'en down to old age all my people shall prove
my sovereign, eternal, unchangeable love;
and when hoary hairs shall their temples adorn,
like lambs they shall still in my bosom be borne.

"The soul that on Jesus has leaned for repose,
I will not, I will not desert to his foes;
that soul, though all hell should endeavor to shake,
I'll never, no never, no never forsake."
Devotional Article of the Week:
Reading the Bible as One Story
by MICHAEL GOHEEN
Human Life Is Shaped by Some Story
All of human life is shaped by some story. A. MacIntyre offers an amusing story to show how particular events receive their meaning in the context of a story (cf. After Virtue [Notre Dame Press, 1984] 210). He imagines himself at a bus stop when a young man standing next to him says, "The name of the common wild duck is histrionicus, histrionicus, histrionicus." One understands the meaning of the sentence. But why on earth is he saying it in the first place?
This particular action can only be understood if it is placed in a broader framework of meaning, a story that renders the saying comprehensible. Three stories could make this particular incident meaningful.
The young man has mistaken the man standing next to him for another person he saw yesterday in the library who asked, "Do you by any chance know the Latin name of the common duck?"
Or he has just come from a session with his psychotherapist who is helping him deal with his painful shyness. The psychotherapist urges him to talk to strangers. The young man asks, "What shall I say?" The psychotherapist says, "Oh, anything at all."
Or again he is a spy who has arranged to meet his contact at this bus stop. The code that will reveal his identity is the statement about the Latin name of the duck. The meaning of the encounter at the bus stop depends on which story shapes it; in fact, each story will give the event a different meaning.
Likewise with our lives, "The way we understand human life depends on what conception we have of the human story. What is the real story of which my life story is a part" (The Gospel in a Pluralist Society [Eerdmans, 1989] 15). What L. Newbigin is referring to here is not a linguistically constructed narrative world that we fabricate to give meaning to our lives, but an interpretation of cosmic history that gives meaning to human life. N. T. Wright says that a story is "the best way of talking about the way the world actually is."
For those of us living in the West, basically two stories are on offer: the biblical and the humanist. As Newbigin points out: "In our contemporary culture . . . two quite different stories are told. One is the story of evolution, of the development of species through the survival of the strong, and the story of the rise of civilization, our type of civilization, and its success in giving humankind mastery of nature. The other story is the one embodied in the Bible, the story of creation and fall, of God's election of a people to be the bearers of his purpose for humankind, and of the coming of the one in whom that purpose is to be fulfilled. These are two different and incompatible stories" (15-16).
The humanist and biblical stories are to some degree irreconcilable; they tell two different stories. It will be evident that if the church is faithful there will be to some degree a clash of stories.