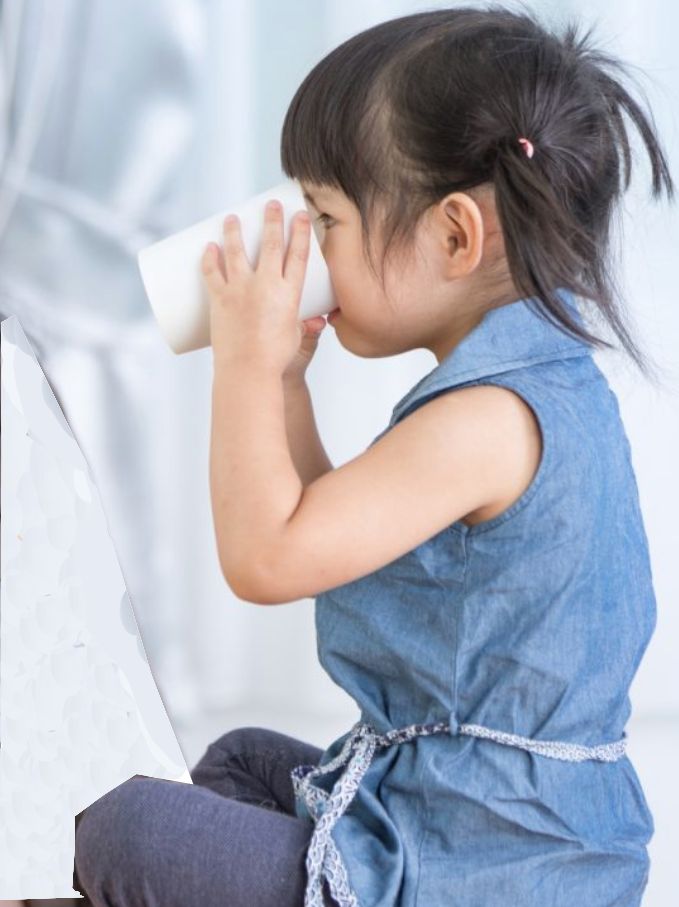 Daily Bible Readings
Monday, September 16. Read 1 Corinthians 3:1-4. 1) Why did Paul say he couldn't talk to the Corinthians in a spiritual manner? 2) What did he say he had to use to feed them? 3) What do you think he meant in using that reference?
Tuesday, September 17. Read Hebrews 5:11-14. 1) Why did this writer say he could not say more to his audience? 2) The writer says that they had been believers for a long while. What expectations did he have for them in that regard? 3) What, in this case, does living on milk mean?
Wednesday, September 18. Read Colossians 3:5-11. 1) What did Paul tell the Colossians to put to death? 2) How did Paul say God was responding to the evil in the world? 3) What did Paul say that the Colossians should put on?
Thursday, September 19. Read Ephesians 4:20-32. 1) How do the "Gentiles" live according to Paul? 2) How did Paul say that we should change our lives? 3) What happens with respect to the Holy Spirit when we live like the Gentiles?
Friday, September 20. Read Psalms 34:8-10. 1) What did the Psalmist mean by the word "taste"? 2) How are we to posture ourselves before God?
Saturday, September 21. Read 1 Peter 2:1-3. This is Sunday's sermon text.
Hymn of the Week:
A Charge to Keep I Have
by Charles Wesley, 1762
A charge to keep I have,
a God to glorify,
a never-dying soul to save,
and fit it for the sky.
To serve the present age,
my calling to fulfill,
O may it all my pow'rs engage
to do my Master's will!
Arm me with watchful care
as in Thy sight to live,
and now Thy servant, Lord, prepare
a strict account to give!
Help me to watch and pray,
and still on Thee rely,
O let me not my trust betray,
but press to realms on high.
Prayer for the Week:
Dear Father, we know that we too are simply pilgrims and exiles. We know that this present earth is not our home, yet it offers many enticements to act as if it is home. Please keep our minds focused on what is true. May we hunger for the food that will nourish us and protect us in our residence in this temporary life and may we long for what you are preparing for us eternally. In Jesus' name I pray this. Amen.
Devotional Article for the Week:
Beyond Barely Saved?
Why should we be content to remain immature in Christ?
by Mike Barres
All too often, I hear people talk about how they are what might be called "barely saved." They say things like, "Don't use me as an example. I fall short in so many ways." People like this often have a strange kind of pride in their spiritual humility — or should we say, their spiritual shortcomings. I love and appreciate the simplicity of salvation and I know we have all sinned and fallen short of God's glory (Romans 3:23). The thing that concerns me is our overall lack of desire for spiritual maturity. Where is that transformation of our lives that makes us daily more and more like Christ (2 Corinthians 3:18)?
Some people almost seem to be afraid of seeking spiritual maturity. Maybe they think it is some kind of goal that is not attainable for them. Maybe they think that spiritual maturity is reserved for a special few. Some may even worry that if they become spiritually mature that people will think that they are trying to be superior or better than everyone else.
We have plenty of "barely saved" Christians. We need a lot more spiritually mature people that are living a consistent Biblical lifestyle and are examples for others to follow. Children need to see solid mature Christian adults. Young boys especially need to see some Godly men, so they can follow their example.
Remember the slogan, "I don't want to grow up, I'm a 'Toys Are Us' kid." I asked our adult Bible study why some didn't want to grow up spiritually. They said that some don't want the responsibility. Growing up does require more of us. Some of us would rather stay a spiritual child and not accept the responsibilities of the spiritually mature.
We need to hear the Word of God call us to be mature examples for others.
Brethren, do not be children in understanding; however, in malice be babes, but in understanding be mature (1 Corinthians 14:20 NKJV).

Brethren, join in following my example, and note those who so walk, as you have us for a pattern (Philippians 3:17).

For though by this time you ought to be teachers, you need someone to teach you again the first principles of the oracles of God; and you have come to need milk and not solid food. For everyone who partakes only of milk is unskilled in the word of righteousness, for he is a babe. But solid food belongs to those who are of full age, that is, those who by reason of use have their senses exercised to discern both good and evil (Hebrews 5:12-14).