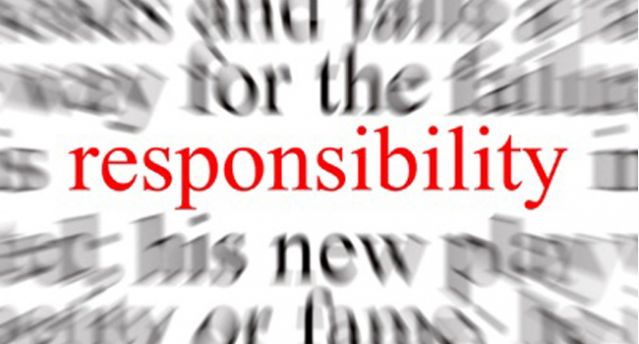 ---
Daily Bible Readings
Monday, December 16. Hebrews 11:32-38. 1) What was exemplary about the people described in this text? 2) How did God regard them?
Tuesday, December 17. Esther 4:12-17. 1) Esther was a Jewish woman who became one of the wives of the Persian king. 2) What did her uncle, Mordecai, tell her about her position in history?
Wednesday, December 18. Daniel 1:8-17. 1) What kind of man was Daniel? 2) What do you think distinguished his life?
Thursday, December 19. Genesis 45:4-15. 1) When Joseph had his great reunion with his brothers, how did he interpret history to them? 2) What do you think made Joseph exemplary in his life?
Friday, December 20. Isaiah 55:6-11. 1) How does God describe Himself in this text? 2) In what ways does this help explain history?
Saturday, December 21. Read Matthew 1:18-25. This is Sunday's sermon text.
Prayer for the Week:
Dear Father, We want you to be our guest. We want your presence in everything we do? We always want to be conscious of you. We want to consider our lives in light of the fact that you are with us want to shape our lives according to your purposes. Komm, Herr Jesu; sei du unser Gast. In Jesus' name we pray this. Amen.
Hymn of the Week:
O for a Faith That Will Not Shrink
William Hiley Bathurst, 1831
O for a faith that will not shrink
Tho' pressed by many a foe,
That will not tremble on the brink
Of any earthly woe;
That will not murmur nor complain
Beneath the chast'ning rod,
But in the hour of grief or pain
Will lean upon its God;
A faith that shines more bright and clear
When tempests rage without,
That, when in danger, knows no fear,
In darkness feels no doubt.
Lord, give me such a faith as this,
And then, whate'er may come,
I'll taste e'en now the hallowed bliss
Of an eternal home.
Devotional Article of the Week:
Out of a Sense of Duty
by Alan Smith
You've probably heard this humorous little story, but it is worth another hearing!
Early one morning, a mother went in to wake up her son.
"Wake up, son. It's time to go to school!
"But why, Mom? I don't want to go."
"Give me two reasons why you don't want to go."
"Well, the kids hate me for one, and the teachers hate me, too!"
"Oh, that's no reason not to go to school. Come on now and get ready."
"Give me two reasons why I should go to school."
"Well, for one, you're 52 years old. And for another, you're the principal!"
Sometimes we just have to do things!
Sometimes we just have to do things even when we don't feel like doing them! It's called responsibility, faithfulness, and having a sense of duty.
I think, perhaps, that the concept of duty has taken some abuse in our churches in modern times. We sometimes talk about the importance of doing things for God "because we want to, not because we have to." And I would wholeheartedly agree with that focus.
However, if we only serve God when we really "feel" like it, our service would be minimal and our commitment to honor him would be shallow. Sometimes the feelings aren't there, but we need to continue to serve knowing that it is the "right" thing to do.
[Jesus asked] "And which of you, having a servant plowing or tending sheep, will say to him when he has come in from the field, 'Come at once and sit down to eat'? But will he not rather say to him, 'Prepare something for my supper, and gird yourself and serve me till I have eaten and drunk, and afterward you will eat and drink'? Does he thank that servant because he did the things that were commanded him? I think not. So likewise you, when you have done all those things which you are commanded, say, 'We are unprofitable servants. We have done what was our duty to do.'" (Luke 17:7-10)