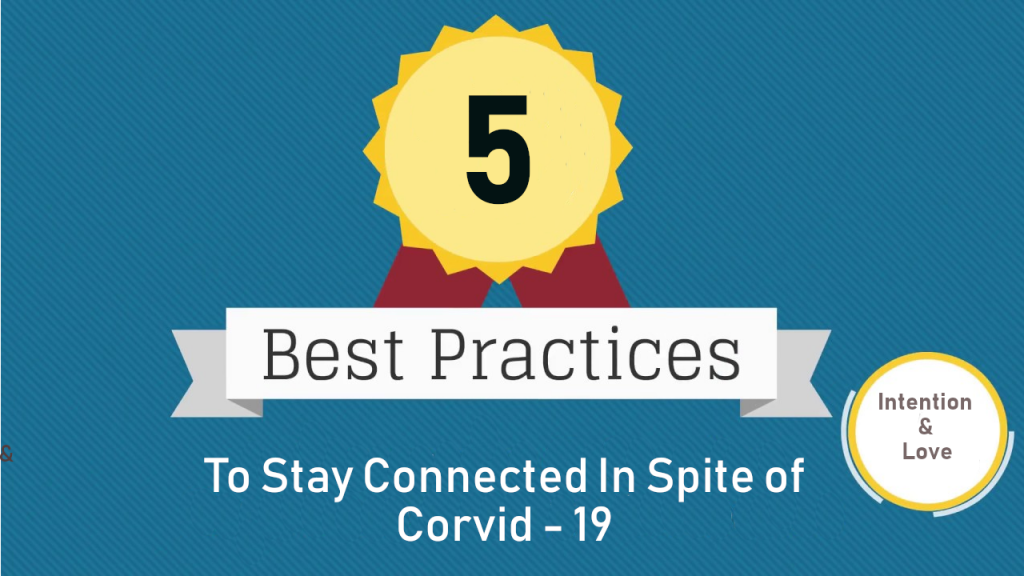 ---
Best Practices
Here are some Coronavirus LifeSpring Facts.
LifeSpring has been sent scrambling to the creativity drawing board to find ways to stay connected during a time when we are not permitted to be together in person. Zoom has been a godsend in this regard.
We sent invitations to 24 adults for Sunday's worship, 19 adults were in attendance.
A few LifeSpringers have looked for physical ways to help with the terrible outcomes of the Corvid-19 outbreak. Dee LaRocque has now sewed something like over 200 face masks which she has donated to Mercy Hospital.
LifeSpring will probably be changed by Covid. We don't know how, but it will be interesting to see what we learn from the experience, and how it will make us a better community of people.

Clearly, LifeSpring needs every single person to pull her/his weight in order for us to navigate the rough waters of the Corvid pandemic. There are 5 things that you can do that will help us enormously as we now face another full month of "social distancing."
Practice One: Nothing supersedes prayer in importance. Therefore, the first thing that YOU can do for LifeSpring is to create a list of LifeSpring-people on whose behalf you will pray. Visualize those who have been regularly absent. Pray for folks like Dee who are doing good works for others and need God's strength and resources. Pray for our guests, namely that we will see them more often and that they will be drawn to LifeSpring.
Practice Two: Join our LifeSpring small group. Right now we are meeting virtually, using Zoom. But we will resume in-person meeting after Coronavirus has finished it's awful run through the world. Small group will make you more invested and interested in the life of our church. You will also get to know God better.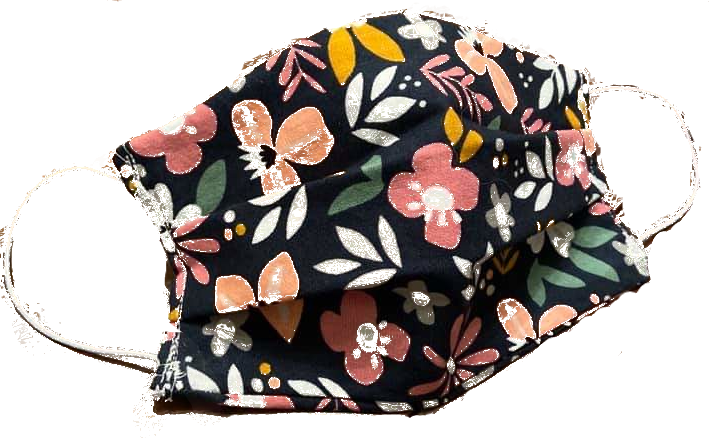 Practice Three: Make a weekly list of LifeSpringers you want to encourage. Picking on Dee again, she has made over 200 face masks for Mercy Hospital and some of her friends. She could use an encouraging word from her LifeSpringer fellows, or a sack of fabric scraps that could become face masks. You get the idea. Tell other people that you love them and that they're doing good.
Practice Four: Send prayers and other encouraging thoughts to others. Prayers are surprising and powerful ways to let others know what you are thinking about as you talk to God. Or a good article that you read which gave you courage, deeper faith, or greater resolve. We could also use encouragement during this time of Coronavirus.
Practice Five: We must not forget about Satan – the roaring lion. Think intentionally about the ways he visits you and attempts to take away your good impulses. Can't you hear him? "Why don't you sleep in; you don't need to go to church today." Or "You need that cup of coffee more than s/he does." Or "Why don't you run that errand before you help out with that project?"
Being a disciple of Jesus requires intention and love.