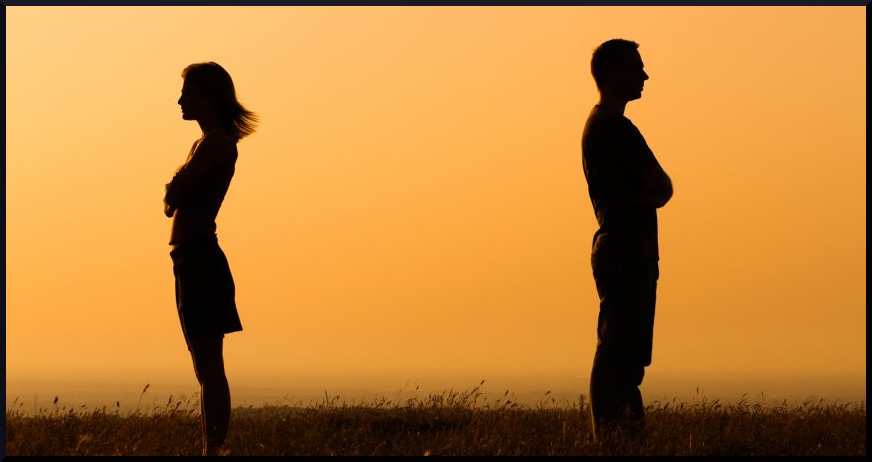 Daily Bible Readings:
Monday, August 31. Read Leviticus 19:11-19. 1) What is the general tone of this passage? 2) How does Moses say we should address conflicts in verse 17?
Tuesday, September 1. Read Luke 17:1-3. 1) What does Jesus say in this text about tempting another person? 2) What did Jesus say we should do in the event another church members sins?
Wednesday, September 2. Read 2 Corinthians 13:1-2. 1) What is the tone of this text? 2) When there is a conflict, how many people must corroborate it? 3) What do you think Paul was threatening? Why?
Thursday, September 3. Read Romans 16:17-20. 1) What kinds of people was Paul warning this church about? 2) What is Paul's advice about how to handle such people?
Friday, September 4. Read Matthew 5:23-26. 1) What goes before offering a sacrifice, according to this text? 2) What does Jesus say must be done with one's accuser?
Saturday, September 5. Read Matthew 18:15-20. This is Sunday's sermon text.
Prayer for the Week:
Dear Father. We know that you are not calling us to disengaged membership in your community which we call the church. So we ask you to help us to be committed to the internal strength of the body to which we belong and to assist one another in being your people. In Jesus' name I pray this. Amen.
Hymn of the Week:
How Sweet, How Heavenly is the Sight
by Joseph Swain, 1851
How sweet and heavenly is the sight
When those who love the Lord
In one another's peace delight,
And so fulfill his word!
Oh! may we feel each brother's sigh,
And with him bear a part;
May sorrows flow from eye to eye,
And joy from heart to heart.
Let love, in one delightful stream,
Through every bosom flow,
Let union sweet and dear esteem
In every action glow.
Love is the golden chain that binds
The happy souls above;
And he's an heir of heaven who finds
His bosom glow with love.
Devotional Article for the Week:
Early Morning Coffee Discipline
What's this discipline of early morning
by Rubel Shelly
Because my work involves so much mandatory reading, I don't get to do lots of pleasure reading. There is just too little time for short stories or poetry. I typically only get to the things friends have already read and recommend to me. They are my book reviewers. They keep me from wasting time.
My favorite popular writer is John Grisham. He is the author of twenty-two novels, one work of nonfiction, a collection of stories, and a novel for young readers. I respect good story-tellers, and he knows how to tell a good story.
Although his books have sold some 300 million copies, people sometimes pan him. "He's no Hemingway or Faulkner!" says one reviewer. "He is not a particularly good writer," pontificates another, "and it is unlikely that anyone will be reading his 'potboilers' in another generation."
Sour grapes! Some of the people writing that tripe would kill to have just one book that sold half as many as his slowest title. But that's another story.
I like the fact that Grisham doesn't take himself too seriously. In one interview with the Associated Press, the 59-year-old writer disclaimed any visions of great literary fiction. "It's pure entertainment," he said. Sounds downright humble, doesn't it? And that quality is most refreshing — and rare — these days.
During that same interview, he mentioned a fact from his earliest days of attempting to write that grabbed my attention.
"The alarm clock would go off at 5, and I'd jump in the shower," he said. "My office was five minutes away. And I had to be at my desk, at my office, with the first cup of coffee, a legal pad — and write the first word at 5:30, five days a week." His goal was to write one page every day. If it took ten minutes, so be it. Sometimes he would write for two hours before starting his job as a lawyer.
Grisham said that such a rigorous discipline was one of several "little rituals that were silly and brutal, but very important."
Self-discipline toward a goal is critical. And it is hardly a secret. But it is the difference in making it and living with regret.
What if I had gotten up?
What if I had written a page a day?
What if I had gone back to school?
What if I had asked for the position?
Or proposed?
The courage to take risks and to reach for a dream is there for all of us. God doesn't offer life without challenge; he offers grace to those with courage.
For God has not given us a spirit of fear and timidity, but of power, love, and self-discipline (2 Timothy 1:8 NLT3).