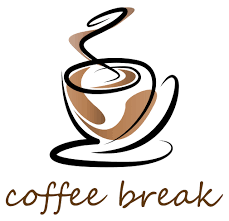 Come as you are!
That's how LifeSpring rolls.  We are not fancy or glitzy because we want folks to feel at home when they visit us at LifeSpring. Our pastor wears jeans, and in the summer his Hawaiian shirts come out.
In the middle of our Sunday morning worship services we take a coffee break because we think it is important to make sure we have time to connect with each other.  And we also think it makes God smile.  We're serious about God but playful with one another.
We have childcare available for very young children throughout worship.  However, children that are old enough to appreciate it stay with their parents during the first part of worship and go to a class especially for them after the coffee break.  Our parents like that their children are being taught early about worship.
Parking and entry for LifeSpring's worship is on the 16th Street side of Playhouse Merced.  We try really hard to start worship at 10:00, but herding LifeSpringers isn't always that neat.  We lock the Playhouse doors at 10:10, not because we're unfriendly but just as a wise thing to do.
The coffee is on at LifeSpring, and we hope you will join us.