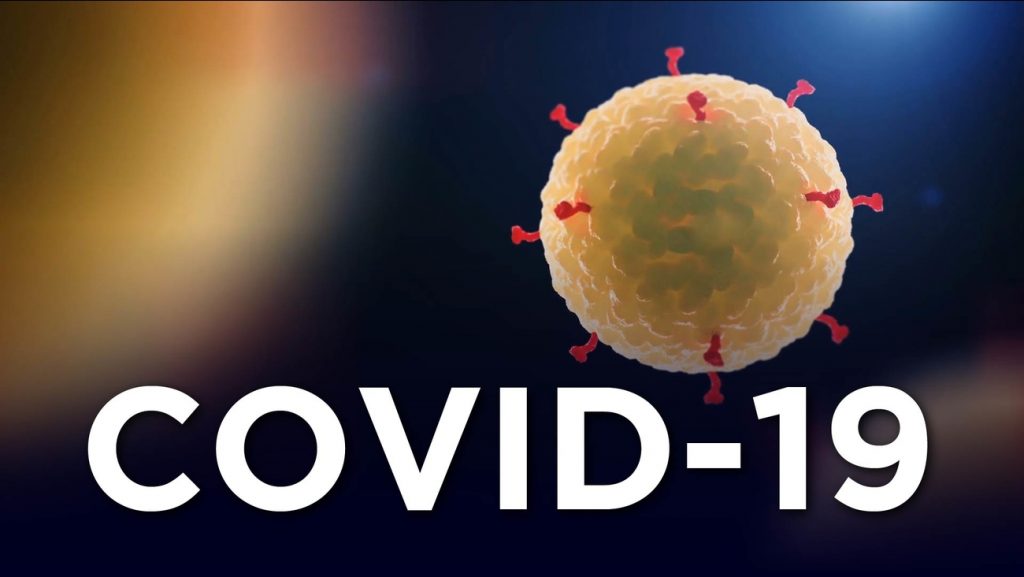 ---
Today, March 13, the City Manager of Merced and a team of City servants conducted a conference call with pastors and city leaders to talk about steps being taken to protect us from Coronavirus. As of 3/13/20 there is no reported case of Covid 19, although we all know that could change overnight.
On Monday, after the City Council Meeting, City Manager Steve Carrigan will declare a state of emergency for the City. The State of Emergency opens up revenue streams that will help Merced in this crisis.
LifeSpring has a decision to make in this regard. Will we suspend services for two weeks or will we continue to meet together on Sundays? Here are some of the things which social and medical professionals are saying:
Observe a 6-foot social-distancing caution.
Avoid hugging and hand-shaking contact by using an elbow bump.
Wash hands frequently using soap and water or hand sanitizer.
It is possible that Playhouse Merced will close her doors for 2 weeks. I will keep you apprised on that. This would mean that we have a decision to make for Sunday 3/22–4/3. We'll keep you posted about that on this page. Stay tuned.