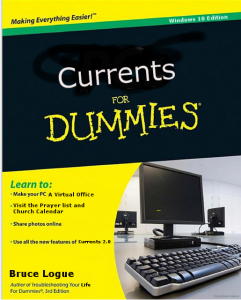 There is a Dummies book for almost any subject you want information about: Excel for Dummies, Chess for Dummies, Auto Repair for Dummies, Sex for Dummies, and Dating for Dummies, to name a few. So why not a Currents for Dummies? Much shorter and to-the-point, here's how to use Currents to its fullest extent.
Introduction:
Currents is your online passport to LifeSpring information and inspiration.  Online delivery makes it possible to eliminate cost, magnify communications, inspire through instruction, and give current, updated information that is important to LifeSpring life.
Supplement your spiritual diet:
Spiritual growth requires intentional, daily attention to diet.  This may come in the form of prayer, reading inspiring articles, meditating on scripture, and thinking daily about God.  The devotional guide in Currents will give you food for thought that will speed your day and make you more spiritually attuned.  Make it a daily habit.
Make Currents your information center:

Currents contains all the up-to-the-moment information you need for LifeSpring life.  The church calendar gives information about socials and other special events.  The Prayer List gives information about those requesting that we pray for them as well as other concerns that we are trusting to God.  The Prayer List is located in the Members Only section of the website.  "Easter Eggs" can often be found in Currents in the form of interesting articles and URL's that are worth considering.  You can even make an electronic donation to LifeSpring using Currents.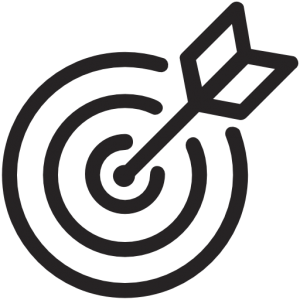 Help us make Currents even more useful:
We are currently working on the Members Only section of our website to make it more interesting.  This redesign is because of the helpful suggestion of a LifeSpringer.  Please let Bruce know if you have a good idea for making either Currents or the website more useful.  Remember that Currents is loaded with hyperlinks to additional information.  It contains much more than it appears to contain.  Use it and grow.