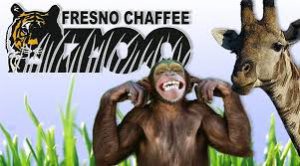 LifeSpring's annual Trip to the Zoo is going to be a blast.  Bring your sack lunch or eat Zoo food.  Wear your favorite walking shoes, and bring a camera.  We'll enjoy a day of being together at Chaffee Zoo. This is a completely free event!
We will be meeting at the Shannon Parkade at M and 18th Street.  We will carpool down to Fresno.
We encourage LifeSpringers to stick together during the event.  Eat together.  Walk together.  Get to know each other.  Solve the world's problems.  It's the best way to deepen LifeSpring life. Please don't use the time to have a private experience; it defeats the purpose of our day.