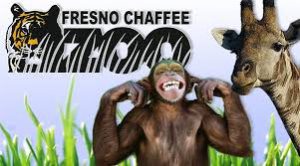 Let's Celebrate 10 Years!!!
Come join us in hanging out with each other and nature while we celebrate our 10 year anniversary!
We meet at the Playhouse Merced parking lot at 9am and carpool together as much as possible then we head out to the zoo.
We will eat lunch around 12:30pm together, we are thinking of possibly renting an area for lunch but not sure yet.