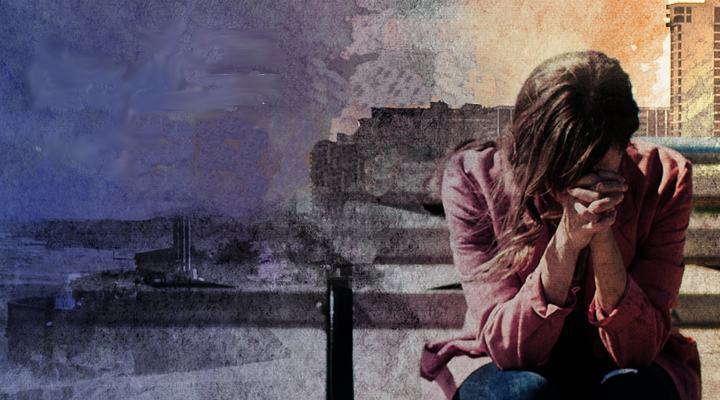 ---
Jenell, this page exists to give you easy-to-find resources for the prayer page of our Order of Worship. Use it as needed. Make suggestions about things you'd like to see added to the page.
Prayer Quotes:
"Prayer is not asking. Prayer is putting oneself in the hands of God, at His disposition, and listening to His voice in the depth of our hearts." – Mother Teresa
"It is not well for a man to pray cream and live skim milk." – Henry Ward Beecher
Do not be anxious about anything, but in every situation, by prayer and petition, with thanksgiving, present your requests to God. And the peace of God, which transcends all understanding, will guard your hearts and your minds in Christ Jesus. – Philippians 4:6-7
Prayer Requests:
Deenee is experiencing some slow recovery problems from her pregnancy and childbirth. She is anxious to have her health return to normal.
On Saturday, May 11, LifeSpring began a partnership with the Meadows Apartments to help them clean and organize their children's center. Let's not forget our commitment to the Meadows and Monika. Prayer is a good way to stay focused on this.  
Continuing Prayers:
Nancy Shade is recovering from blood clots in both lungs.
We are thankful for the good jobs that have come to Jennifer Ruffalo and Ericka Chilcoat recently.
Akilah Johnson, has Sickle Cell Anemia. Akilah is the mother of Gloria Johnson LifeSpring's childcare helper.
Erin Piepgrass, a friend of the Barnes, is 35 with a husband and two children. She has a debilitating illness, and the illness is making a severe impact on her family.