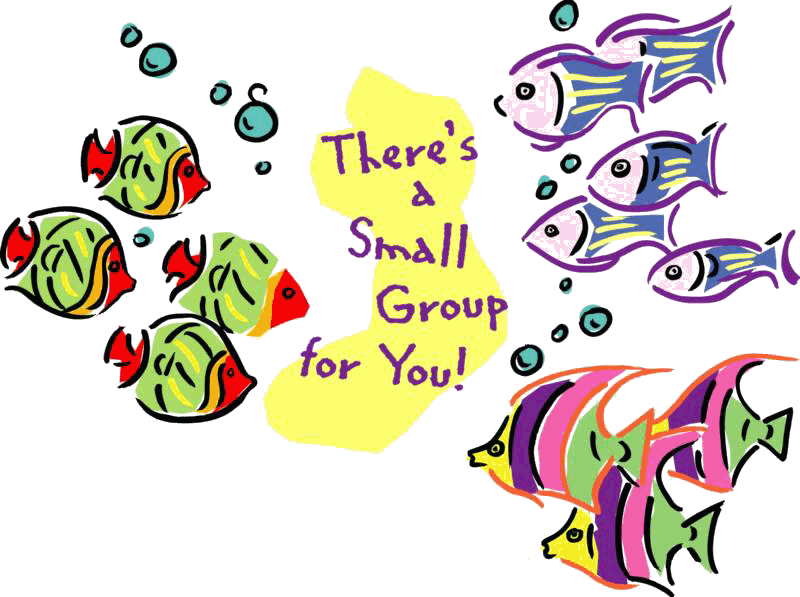 ---
Small Group experience is the original, oldest practice that LifeSpring has participated in. Before we began meeting as a church we had small group.
This continues to be an important part of our life together. And you will occasionally hear a LifeSpringer say that this is the most beneficial experience in their life as a disciple of Jesus.
We meet on Tuesdays at 6:30. And we'd love for you to come as well. At small group, we get to experience a depth of relationship not possible at other times.
Consider joining us on one of these evenings for a deeper spiritual walk. During the Covid Pandemic, we are meeting by means of Zoom.  If you would like to join us online, contact us at <info@lifespringchurch.net> for more information.