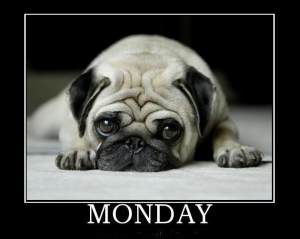 Wow.  Sunday was a slack day.  We only had 27 present due to the all the travels of our LifeSpringers.  Even though this seems like a low number, it wasn't too terribly long ago that we were suffering the effects of the national depression and the loss of a large number of LifeSpringers as they moved away for jobs.  So we'll take the 27 and look forward to having the missing folks back after summer travels are over.
Amanda Bates is starting to talk to LifeSpringers about our 10-year anniversary in September.  It looks like September 17 is going to be the date, and the plan is to travel to Chaffee Zoo in Fresno for the big event.  Please save the date and be sure to invite friends.  It will be a great deal of fun.
The "Bible is a Dangerous Book" series was completed this past Sunday.  Thanks for your comments and good response.  One of the things I love about LifeSpringers is the fresh zeal and hunger that they have for the Bible.  Not only that, LifeSpringers take the Bible very seriously.
This week's video is a short clip from favorite Brene Brown.  The clip is in cartoon format and talks about the relationship of empathy to connection.  The clip is short and well worth your time.  Check it out.
Bruce