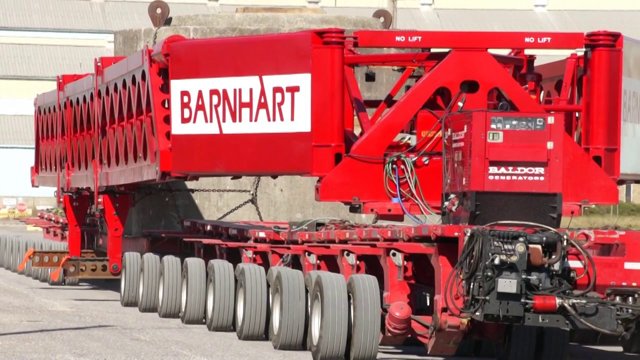 ---
Barnhart Crane and Rigging is the largest crane and rigging company in the country. It started with 10 employees and $2 million in revenue and grew to 1,000 employees and $400 million in revenue. What's extraordinary about the company is that the two brothers who run the country limit their annual income to $100,000.
Every year, the company donates 50 percent of its revenue to organizations that are helping people. Employees say it matters knowing that they are helping other people through their work, NOT enriching their bosses.
The philosophy of Barnhart Crane is extraordinary knowing that the average salary of CEO's in large corporations was $312 million.  This is 312 times the average pay of workers.
From "Century Marks" in Christian Century, December 18, 2019, page 8.