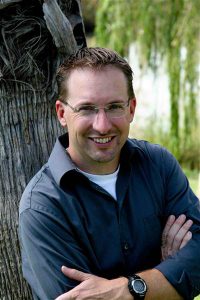 On September 11, Spence Boelter will be our guest speaker at LifeSpring.
He will speaking in Bruce's absence.  Bruce will be attending a 3-day American Leadership Forum retreat near Truckee, returning to Merced on Sunday evening.
Spence is a LifeSpring favorite, so it will be an honor to have him come back.  Please make him feel welcome.  Take him out to eat.  And invite him to come back for another engagement.
LifeSpring is such a great community of Christians.  I am glad that people in our community get to enjoy the wonderful things that LifeSpring gets to share with them.