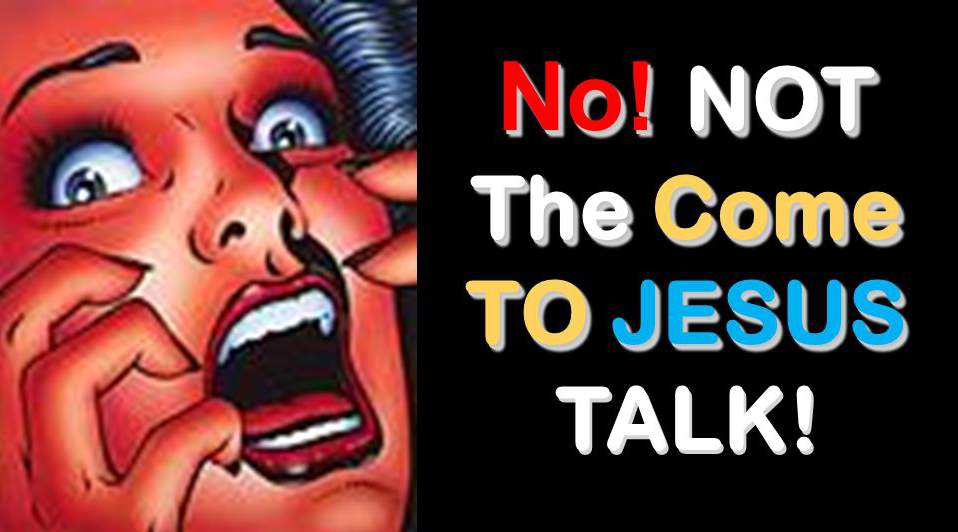 ---
Got your attention? We really need to talk about the well-being of LifeSpring. And how we each affect her well-being. The "talk" starts with finances, but it includes so much more.
Nancy Shade, our bookkeeper, presented our quarterly financial report last night. She is meticulous and faithful in keeping us on track, and her reports are informative and useful.
Last night, the news she delivered was disconcerting. After years of financial growth, we're now in our second year of shrinkage. Contributions are dropping, and it's beginning to affect LifeSpring's health.
The big number that we have to pay attention to is this. Our income is, after the first quarter of this fiscal year, only 13.43% of what we have budgeted for the whole year. It should be 25%, so we are under budget in contributions by about 12%. Similarly, our outside source contributions are down by about the same amount.
The real problem is this. LifeSpringers have not matured as a church to the point of saying, "My investment in LSC is important, and I pledge to be faithfully generous in every way – in my time, in my money, and in my commitments."
So if our budget is an indication of our commitments, it is actually reflected in a statement, something like this. "This year I will be 12% less dependable. I will be 12% less present, 12% less generous, and 12% less connected to the social fabric of LSC."
Stated like that it seems so calculated and crass, but that's its net effect. Less of everything. And it bears out in the challenges we are now having.
Bev can no longer predict if she will have any children in class.
The Five-Minute-Break food sheet is being taken care of by fewer people.
Rich has to beg for scripture reading/table talk sign ups.
Fewer people are present to help with clean-up after worship.
Participation in Second Sunday Socials is down.
Cuts have been made to the budget, meaning that a few people have to absorb those cuts with personal money.
So how can LifeSpringers help? I know you want to! Here are some concrete suggestions.
Ask God to help you become more mindful of how very, very important you are to our life as a church.
Look for ways to become more invested in our life as a church. You can do this in seemingly insignificant ways: let Bev know if your children are going to be absent and ask how you can get the story and activity of that Sunday for your kids, take your turn at Scripture reading and Table Talk, sign up to bring food, stick around to help with clean up.
Make a firm commitment to contribute faithfully to LifeSpring's financial well-being. Use PayPal to make your contributions regularly if you don't have the discipline or memory to do it without prodding. Remember that if you are absent, our LifeSpring expenses don't go magically down the week you are gone.
Be mindful that we are currently falling behind our budget by $154 per week. That is not much if everyone makes a faithful commitment to give as they are able. Jesus blessed the widow in Mark 12:41-44 because of her faithfulness, not the size of her gift.
In the coming weeks, there will be a few more reminders and suggestions of how to be an invested, contributing member of LifeSpring. If you want to see the quarterly financials, go to this link. If you are curious about something, contact Bruce or Rich. No one should be in the dark.
Stay tuned.