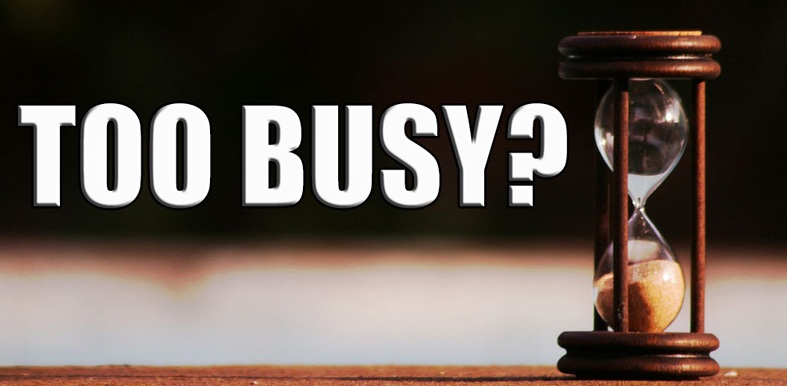 ---
This Tuesday afternoon I have been getting ready for small group, including learning the ins and outs of the Zoom application we are using to have our usual group meet virtually.  Pretty cool technology. 
By the time you get this week's Currents, our small group will have already seen what Shane Hipps has to say about experiencing salvation today.  However, the seeds that he planted in my mind will have only just begun sprouting.  Chief among his thoughts was the idea that we each will get only about 25,550 days to live – based on David's saying that we each have 70 years to live on average in Psalm 90:10.
I got my calculator out to calculate my own number.  As I write this I have gotten 116 extra days of life.  Gravy.  Icing on the cake.  But Shane made me think about the quality of those 25,550 days, give or take – how seriously I have taken the value of each day.
I have to admit that there have been too many days that I have that I let the unimportant overtake the truly important and opportunity flew by like paper in a W. Texas windstorm.  How about you?   How many days do you have?