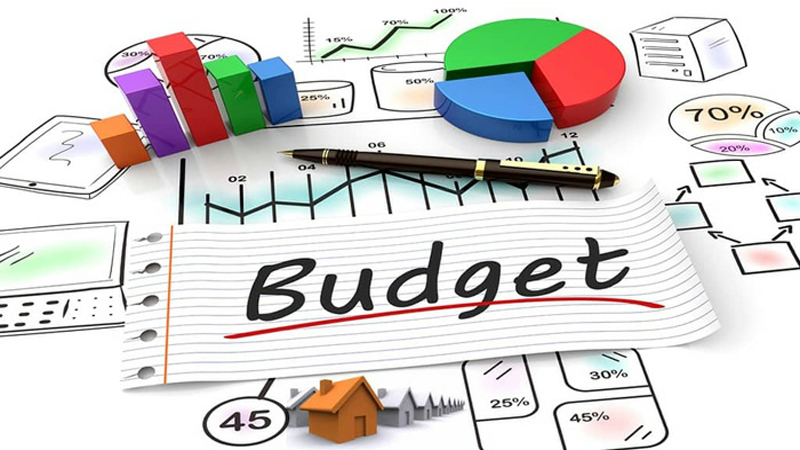 By clicking on the URL at the bottom you can see the presentation that Ericka and Dee made to us regarding our giving.  The big revelation of the presentation is twofold.  First it shows how we spend our tithes, and also how efficiently we spend the money we are given.
Second, it shows that we fall short EVERY WEEK, on average, in the amount we give.  Simply stated, we need a bit more in order to provide child care, purchase supplies for the Lord's Supper, and pay rent.  
If LifeSpringers give regularly we can reach our goals.  As the saying goes, "Many hands make light work."  Look at the presentation, pray about it, and decide what you can give regularly to make our work go on.
---