In July 2005 Beverly and I made the 90-mile move from Lodi, California to Merced, California. We had completed a 15-year ministry in Lodi.
We chose Merced, population 85,000, because of its growth and also the presence of a brand new University of California campus, the first research university of the 21st century to be built. This university was chartered to serve Valley residents who are often minority, poor, and first-generation to go to college. UCM was just named one of the 5 best young universities in the nation by Times Higher Education, indicative of the quality of education going on here.
Bev and I spent the first year of residence in Merced getting to know our new City. We had no team with us nor did we know a single soul in Merced. Bev went to work for Merced County Office of Education (speech-language pathologist), and I started signing up for things: first the Chamber of Commerce, then Leadership Merced, later a business networking group, and a host of other things.

My church planting mentor said that it is recommended to get 10 points of connection in one's new community, and I took his advice seriously. Eventually, this all led to my becoming Chairman of the Board of the Chamber (08-09), 12 years the secretary of the Board for Playhouse Merced (which is also where LifeSpring worships every Sunday for 13 years, and a senior fellow in American Leadership Forum (Great Valley Chapter).
LifeSpring began meeting at Playhouse Merced in September 2006. We have constituted our little church through the day-by-day contacts we've made. I am the only "staff" which is naturally limiting in terms of what can be accomplished. Nevertheless, I have found ministry to be so fulfilling due to the observable growth of our chicks who hunger and thirst for righteousness.
We had about 2 years of financial sponsorship from our sponsoring organization, but in about 2008 all that money dried up, and I ceased receiving a salary. LifeSpring pays me a $500 a month housing allowance, but that is the extent of it due to our size and the limits of their income. Still, the Lord has taken care of us.
Merced was killed by the 2008 recession. (That was the year I was Chamber chair.) It took several years to dig out, but our city leaders had been wise in the use of funds, and we did not face bankruptcy like so many cities (Stockton, CA being one of them). We are now seeing a huge resurgence here. High-Speed Rail is coming, and Merced will be one of the prized stops on the route. Also ACE train from Sacramento to Merced to the Bay Area. We're going to be a hooked-up place.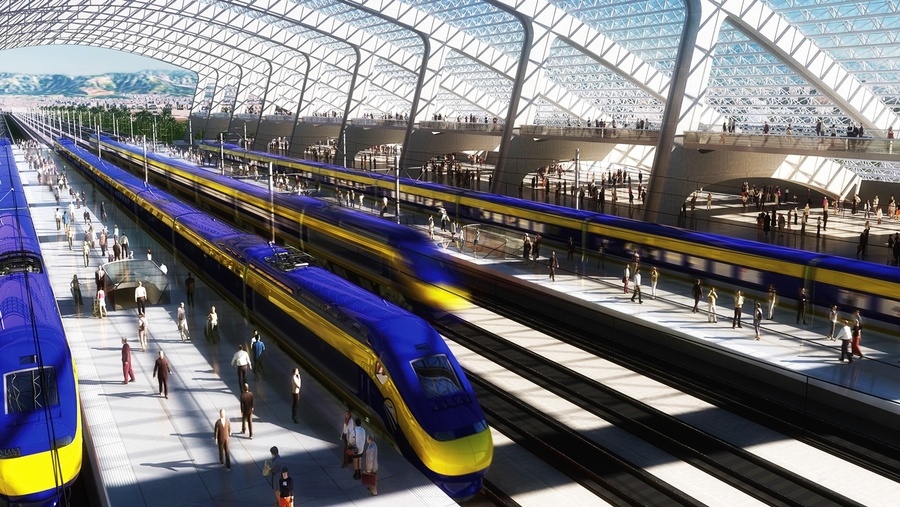 UC Merced is currently in the midst of a $1.3 billion building boom called the 2020 project after which we will be home to 10,000 students, 60% or more of whom are minorities from the Central Valley. We're seeing other great things which are indicative of the growth tsunami that is coming.
Recently city leaders and university leaders met with Bay Area Council leaders to discuss forming a mega-region which would include the Central Valley with the Bay, Silicon Valley, Sacramento, and Monterey regions. This would all be knit together by High-Speed Rail and the ACE Train. Pretty exciting to think about all that.
My 14-year ministry here has been consumed with getting to know the community of which I am a part. Some folks have even said, "Your parish is the City of Merced." Which I like. I feel equally at home in the company of an atheist or an artist or a politician, and I have access to all those contexts. My best friend is an atheist.
I am now 72, and I have been urgently looking for someone to come who is creative, has long-range vision, and a keen love for people. My goal is to "mentor" a partner and shortly turn the reins over. (I'm not bailing out; just being proactive.)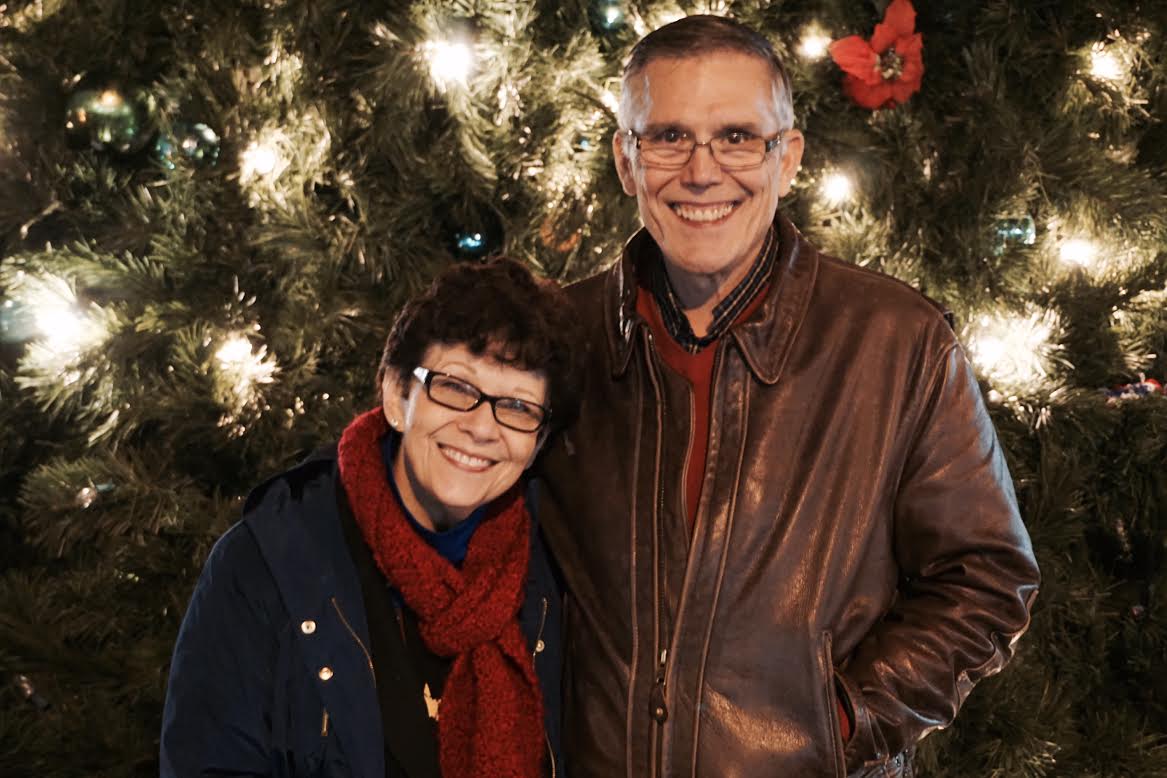 ---
Merced is unique in that it sits inside a region that is experiencing huge growth for the foreseeable future. And LifeSpring is a lovely group of people free from the denominational baggage of so many churches.
If you, dear reader, happen across the path of anyone you think might be suited for this, please feel free to share this link with them. And have them contact me at 209.327.0308. Merced is not your average church planting location; it is dynamic and alive with potential. The right person with faith, optimism, and a contented spirit will love this place.