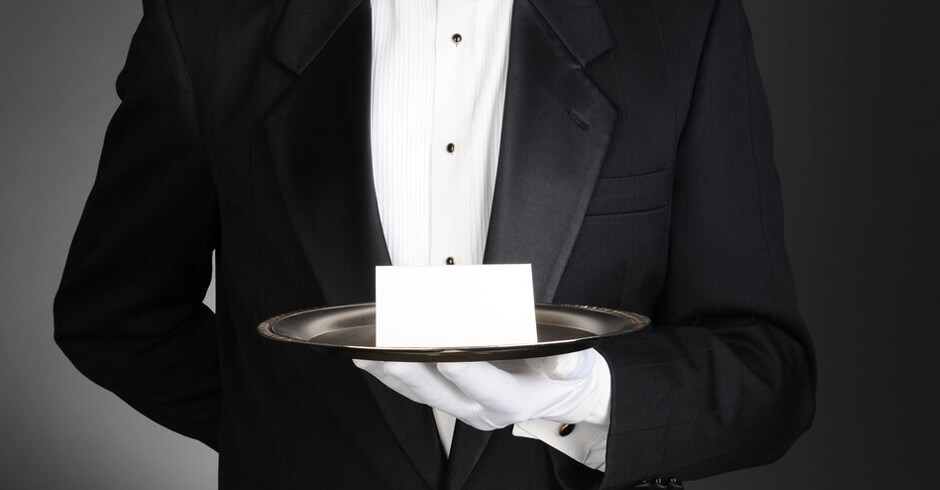 Second Sunday of Easter
If you have been keeping up with Dee, you know that Lou got to go home. Needless to say, Dee was ecstatic. While in the hospital, Lou had his gall bladder removed and had a heart attack. Please don't forget Lou and Dee when you are praying.
LifeSpring had its 2nd Quarter Round Table meeting by means of Zoom. The agenda, 2nd Quarter Financial Report, and minutes may be found on our website at this link.
A reminder is in order. LifeSpring still has financial responsibilities, in spite of Covido 19 and social distancing. Please do not neglect to make your contribution during this time. We cannot do this without you. You can make your contributions either by physical check (mail to Rich Barnes for deposit) or by PayPal. We have a convenient link at the bottom of Currents.
Our Tuesday evening small group is 1 video away from completing the Animate Video series. The speaker on Wednesday is Bruce Chow, and his subject is "the Church." It looks strongly like our next study will be the book of Acts.