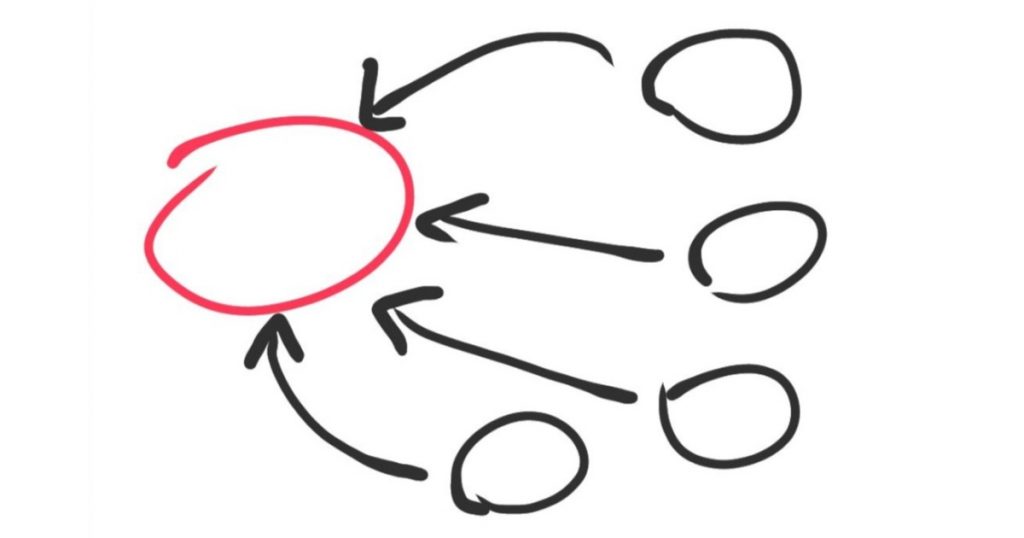 ---
There is a moral to this story, outlined in four major ideas.
Scripture is not a rorschach test on which one imposes his/her opinions or desires. It is knowable and objective, and it has a point to make. Private interpretations are against the guide rails of scripture.

There are guiding grammatical principles that aid the process of understanding the message of scripture.

Allowing one's personal inclinations to be the primary voice undermines the rule of God in one's life.

Scripture is necessary to keep one on the track of God's will. The starting place of life and direction must be God's word, else there will be no compelling voice for one's life.