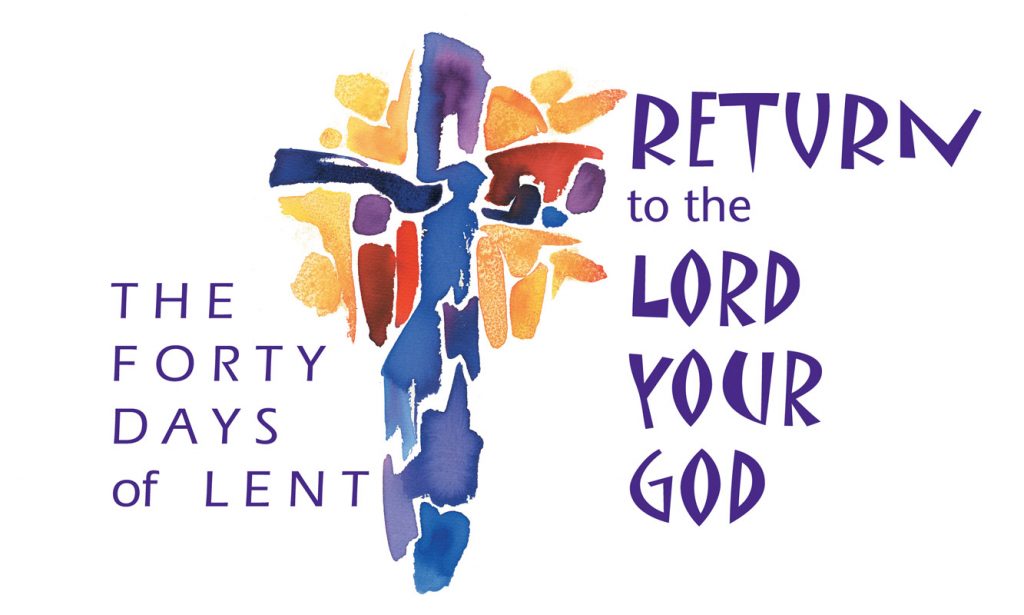 ---
Lent – March 6
Give up guilt and learn acceptance.
Thirty years ago I knew a person who was one of the most tormented people I've ever known. Tormented by a wrong she committed earlier in her life. "God will never forgive me. I'm destined for hell," she would say.
"You're right," I would say with a smile on my face. "You're the darkest, most corrupt person that has ever lived, and God has no choice but to condemn you." She'd return my smile knowing that her self-blame was silly.
She was typical of so many people who never get to the point of believing in the reality of Good News. That God loved her as much as everyone else, and that the work of Christ is powerful and thorough in its forgiveness.
Are you ever tempted to believe that forgiveness is too good to be true?
"If we claim we have no sin, we are only fooling ourselves and not living in the truth.  But if we confess our sins to him, he is faithful and just to forgive us our sins and to cleanse us from all wickedness.  1 John 1:8-9.

"Let all that I am praise the Lord; with my whole heart, I will praise his holy name…. He forgive all my sins and heals all my diseases.  He redeems me from death and crowns me with love and tender mercies  He fills my life with good things.  My youth is renewed like the eagle's."  Psalm 103:1-5.

"For God loved the word so much that he gave his one and only Son, so that everyone who believes in him will not perish but have eternal life.  God sent his Son into the world not to judge the world, but to save the world through him."  John 3:16-17.

"So, we have stopped evaluating others from a human point of view.  At one time we thought of Christ merely from a human point of view.  How differently we know him now!  This means that anyone who belongs to Christ has become a new person.  The old life is gone, a new life has begun."  2 Corinthians 5:16-17.
Question: Do you ever prioritize sin? If so, make a short list of the two or three sins you think qualify as being unforgiveable?
Activity: What personal sins would you like to work on? What do you think you need to do to gain or regain a belief in the unconditional love of God?
Prayer:  Loving and forgiving God of us all, I bring to you the weight and burden of my sins.  I admit that occasionally I think I am unique in my guilt.  That I am unforgiveable, even by you.  Please help us to accept the fact of your gracious love.  May we seek your holiness and accept your forgiveness.  In Jesus' name I pray this.  Amen.