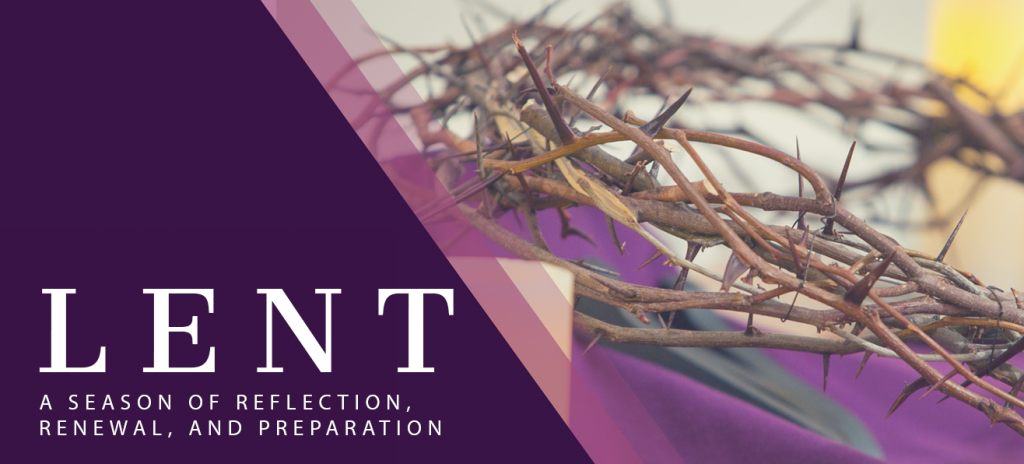 ---
Give up feeling bitter and embrace contentment.
Pastors have many opportunities to be with families when a family when a family member has died. Occasionally I encounter a family that is obviously torn apart by some bitterness, and the occasion of a death brings the bitterness roaring to the surface.
The bitterness becomes loudest when the family starts to divide whatever the deceased person has left behind. Family members become selfish, jealous, and hateful to one another. All because of some perceived hurt. Some never talk again.
Lent should prompt us to think about putting such burdens down instead of bitterly carrying them. As Jesus demonstrated for us when he prayed, "Father forgive them for they don't know what they're doing. " Truly.
If you forgive those who sin against you, your heavenly Father will forgive you. But if you refuse to forgive others, your Father will not forgive you sins, Matthew 6:14-15.

Work at living in peace with everyone, and work at living a holy life, for those who are not holy will not see the Lord. Look after each other so that none of you fails to receive the grace of God. Watch out that no poisonous root of bitterness grows up to trouble you, corrupting many, Hebrews 12:14-14.

" [The older brother was told] 'Your [prodigal] brother is back. . . and your father has killed the fattened calf. We are celebrating because of his safe return. The older brother was angry and wouldn't go in, " Luke 15:25-30.
Question: Is there an event in your past that you dwell on and that has caused you to be embittered?
Activity: Pick out one event or person that may be at the heart of some bitterness you have. Begin to change how you let that memory control you.
Prayer: God of Grace, you have never wanted us to be consumed by memories from the past. Jesus did not die for us to dwell on and be poisoned by negative memories. Please help us to purge whatever that may be for us, and may we live in the contentment of your love. In Jesus' name. Amen.