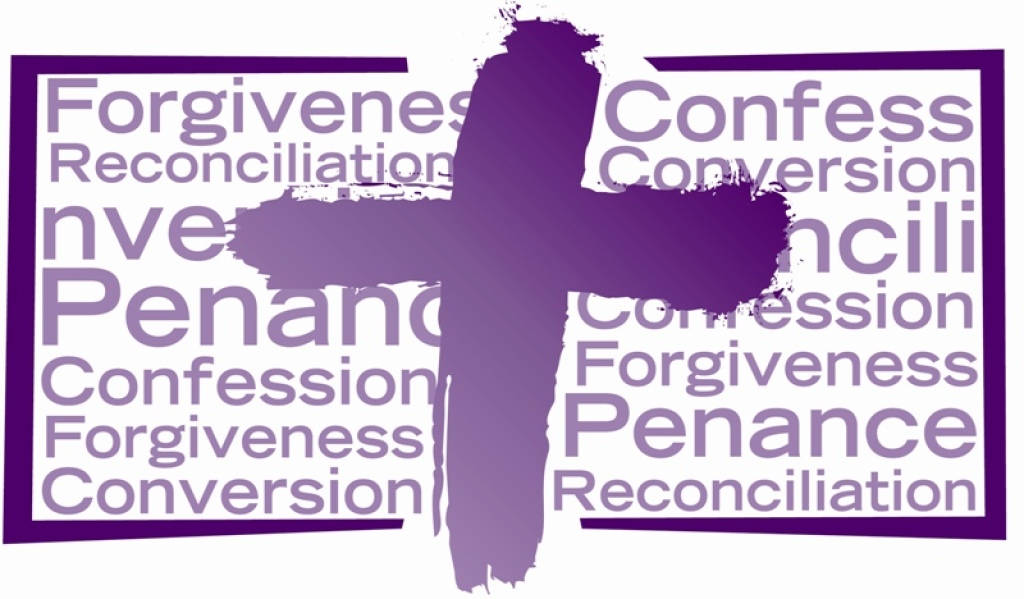 ---
Give Up Throwing in the Towel and Learn to Be Engaged.
There's probably no better illustration of persistence than the fans of the Chicago Cups. The Cubs fans are widely believed to be the best fan base in the country. Persistently hopeful despite a 71-year National League Pennant drought and a 108-year World Series drought.
But still, the fans kept coming. Kept thinking that they'd win soon. Like David Eagan, a machinist and Cubs fan since 1979. David has a full-back tattoo showing Wrigley Field from the home plate.
What if disciples of Jesus had the same "loyalty." Never allowing any distractions, difficulties, or discouragements to them from buying "season tickets" to follow Jesus.
Fast today from throwing in the towel. Be like a Cubs fan!
. . don't you think God will surely give justice to his chosen people who cry out to him day and night? Will he keep putting them off? I tell you; he will grant justice to them quickly!  Luke 18:7,8.

Keep on asking, and you will receive what you ask for. Keep on seeking, and you will find. Keep on knocking and the door will be opened to you. For everyone who asks, receives. Everyone who seeks, finds. And to everyone who knocks, the door will be opened.  Matthew 7:7-8.

A widow of that city came to [a judge] repeatedly, saying, 'Give me justice in this dispute with my enemy. The judge ignored her for a while, but finally he said to himself, ' I don't fear God or care about people, but this woman is driving me crazy. I'm going to see that she gets justice, because she is wearing me out with her constant requests.' Luke 18:1-5.
Question: Would you say you are a person who gives up quickly and easily? Or, would you say you're more like the persistent widow in the Luke 18 reading, who will not stop doing what she thinks is important and right?
Activity: Make a list of 2-3 items that you have abandoned because of distraction or discouragement. Choose one and decide what you need to do to become involved with it again.
Prayer: O God who has not given up on the Creation, helps us to learn your determination and courage as we live our lives for you. May we not be people who easily give up when times become frustrating or difficult. In Jesus name, I pray this. Amen.