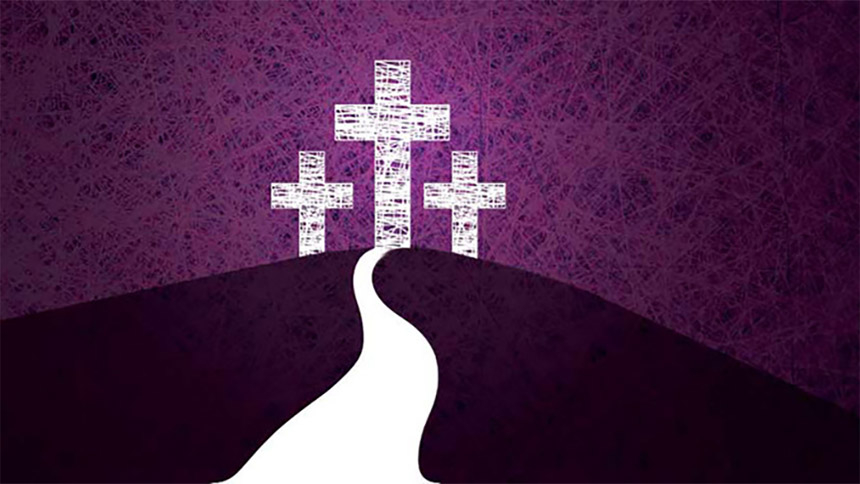 ---
Give up a small vision of God and learn reverence.
You could say we 've been desensitized. Nothing amazes us more. We ' ve shrunk universe and tamed the lion. A casualty of our cavalier thinking has been our attitude toward God. God has been dethroned and sent to some faraway place, in our minds, where God has no influence or power. In the April 8, 1966 edition, Time magazine even declared God is dead.
God will not occupy the central place in our hearts if we do not recognize his power, that is, if God is no better than Zeus or Apollo or Dionysus. A mere fable. An invented character with no authority.
What difference does it make when God sits on the throne of your heart and governs the way you live your life?
"The heavens proclaim the glory of God. The skies display his craftsmanship. Day afer day they continue to speak; night after night they make him known. They speak without a sound or word heir voice is never heard. Yet their message has gone throughout the earth and their word to all the world." Psalm 19:1-3.

"When I think of all this I fall to my knees and pray to the Father, the Creator of everything in heaven and on earth I pray that from his glorious, unlimited resources he will empower you with inner strength through his Spirit. . . Now all glory to God, who is able through his mighty power at work within us, to accomplish infinitely more than we might ask or think. Glory to him in the church and in Christ Jesus through all generations forever and ever! Amen.  Ephesians 3:14-19.
Question: When do you feel the farthest away from God? What causes that?
Activity: Talk to someone you respect about how they center God in their lives?
Prayer: God of the Cosmos, may we give you the premier place in our lives. Help us to see clearly the false gods that we allow to rule in our lives and may we reject their ruling over us. In Jesus' name we pray this. Amen.