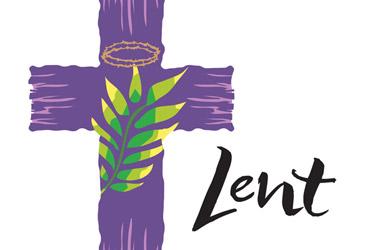 ---
Give up negativity and be optimistic.
How many times do you hear it? Someone says, "I think we're living in the last days. Things are just getting worse and worse. " It's one of many ways that people express their basic pessimism about the times we live in.
What if we dwelled on the new cures for diseases, green energy that doesn't pollute our environment, gradually improved treatment of minority populations in our nation, and the enormous compassion of people like Doctors without Borders and Bread for the World.  Then we would see many reasons to be optimistic about the world and the future. We might even say, "I'm going to quit complaining and start contributing to the bright future of the world. "
". . . when you are brought to trial in the synagogues and before rulers and authorities, don't worry about how to defend yourself or at to say, for the Holy Spirit will teach you at that time what needs to be said.  Luke 12:11, 12.

"Three different times I begged the Lord to take away [my thorn in the flesh]. Each time he said, 'My grace is all you need. My power works best in weakness. So now 1 am glad to boast about my weaknesses, so that the power of Christ can work through me."  2 Corinthians 12:8,9.
Question: What sets off your negatively most easily? Politics? Evil people? Difficulties in life? Your own suffering? Write down your number one thing.
Activity: Ask God, as a daily matter, to help you see reasons to be optimistic about your life?
Prayer: Father in heaven, we like to dream about the "good ol' days. Those days confirm for us, we think, our belief that the days we now live in are awful beyond measure. Help us to see your work today. May we see many reasons to be hopeful, trusting you for our future.  In Jesus' name.  Amen.