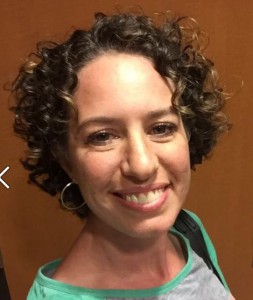 Amanda Bates is carefully oversees our social activities at LifeSpring.  Her work primarily concerns two LifeSpring events.  The first is our Sunday coffee breaks, taken about mid way through our worship on Sunday.  This gives LifeSpringers time to visit with each other, greet guests, and catch up from the last week.  Amanda organizes LifeSpringers to help with bringing refreshments and serving them during the "LifeSpring Five Minute Break."
The second event is our monthly socials, held at at a variety of places.  These have included a trip to Angel Island in San Francisco, the Fresno Zoo, the Merced Fruit Barn, Applegate Park, and a host of other places.  Our "Second Sunday Socials" give LifeSpringers a way to schedule time for us to get to know each other better.
We call LifeSpring's social life a ministry because of the way that it serves the well being of our congregation as well as nurtures the relationships we have with each other.
For information about our socials you can write Amanda at social@lifespringchurch.net.